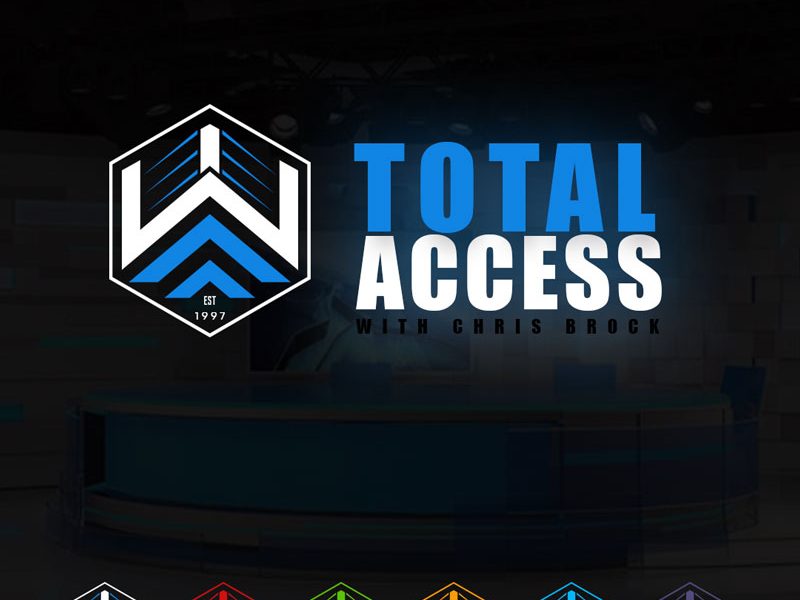 EWC Podcast
EWC Total Access Episode 4: StrangleMania Preview Show
Tonight we recap the final four EWC shows before heading into the grandest stage of them all, OLD MAN JEFF is back with more groundbreaking analysis...
On this episode of EWC Total Access, we have our first guest Host as EWC Correspondent Old Man Jeff joins us!...

In This episode of EWC Total Access, we review all four EWC Brands season Premieres, talk about what is to come,...

In this, the premiere Episode of Total Access, we talk about what to expect on all 4 season premieres for Season...
More Posts